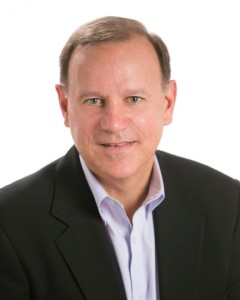 Managing Broker/Owner
I am the fourth child of seven born to Pat & Joe Gullo who moved to Oak Park in 1965.  I attended Wm Beye Elementary and I'm a 1978 graduate of Oak Park & River Forest High School.
While attending the University of Illinois at Chicago I worked for the Associated Press.  After leaving UIC with a BA in History & Political Science I worked as a researcher/speechwriter for public policy issues in state and local political campaigns.
In the mid 1980′s I began managing multi-unit properties on the eastside of Oak Park.  In 1995 Gullo & Associates was first incorporated – my dad, Joseph Gullo, was the managing broker and I took over when I got my brokers license in 1998.  I was the leading sales agent for the conversion of the Santa Maria Apartments into condominiums.
In 1998 I was elected to the Oak Park Park District Board of Commissioners serving two terms.  While serving as Board President in 1999 the Board found out that Barrie Park was contaminated from from an industrial facility formerly owned by NICOR buried under the park. I worked for the next five years with neighbors, legislators & lawyers to get the park & neighborhood cleaned up.
In 2005 after nearly $150 million was spent ($0 taxpayer dollars) and with the help and encouragement of the newly formed Southeast Oak Park Neighborhood Organization Barrie Park reopened and a really terrific neighborhood in Oak Park was reborn.
After leaving the Board I got married to my wife Cindy, a very talented food stylist.  We have twin girls born in 2006 and a son born in 2008.