CONVENIENT LOCATION, GOOD SCHOOLS & SOLID HOMES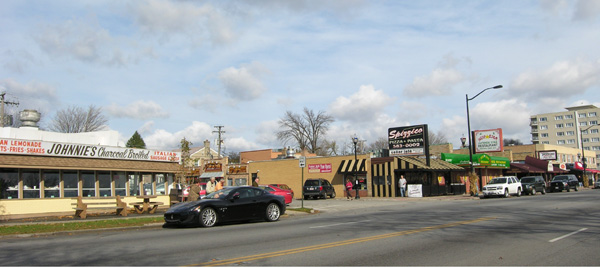 Originally a farming area when the Chicago & Pacific Railroad laid tracks in Leyden Township in 1870. Elmwood Park developed more slowly than other area towns until it was incorporated as a village in 1914.  Elmwood Park experienced its greatest boom in population between 1920 and 1928 when the first subdivision known as Westwood, was built. This 245-acre development by John Mills and Sons, contained 1,679 residential lots and 146 commercial sites.  Most of the homes built were in the classic Chicago Bungalow style.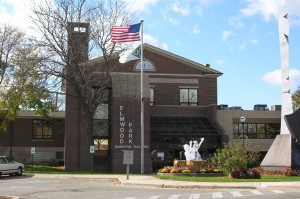 The Circle Parkway (now named Conti Circle), is an interesting diversion from the standard grid pattern just north of Grand Avenue.  The circle provided space for village functions as well as retail space.  Population expanded again after World War II, and a civic center, library, public pool and the Village's outstanding Early Childhood Development Center were built on Conti Circle in the past 20 years. The village is centrally located between the Loop, the I-88 Tech Corridor and O'Hare International Airport which is just 15 minutes north.  It is served by the Metra's Milwaukee District West Line which runs near Grand Avenue.
The Village's 2800 students are served by District 401 a K-12 school system.  There are two neighborhood elementary schools, a junior high and Elmwood Park High School.
The neighborhood known as River Forest Manor in the southwest corner of Elmwood Park is a unique area with the larger homes, 50 foot lots & abundant mature shade trees. The southern border is with River Forest and the west border with the Des Plaines River & Cook County forest preserve area. Along North Avenue is an acclaimed restaurant row featuring some of the region's finest gellato (ice cream), pizza, Italian beef, Chinese, sushi & Italian specialty restaurants …all within easy walking distance.  While Elmwood Park in general was once known as predominately Italian-American, River Forest Manor has always been a diverse and very family friendly neighborhood.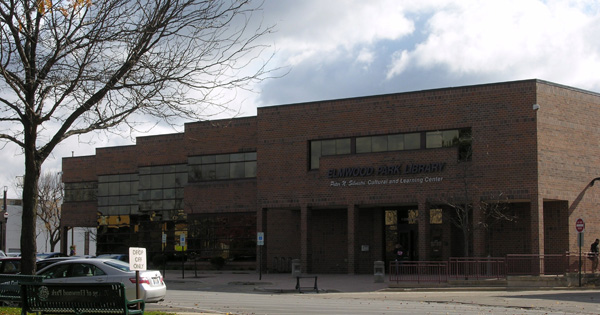 Community Links