CENTRAL LOCATION, GREAT TRANSPORTATION, GREAT SCHOOLS & INTERNATIONAL RECOGNITION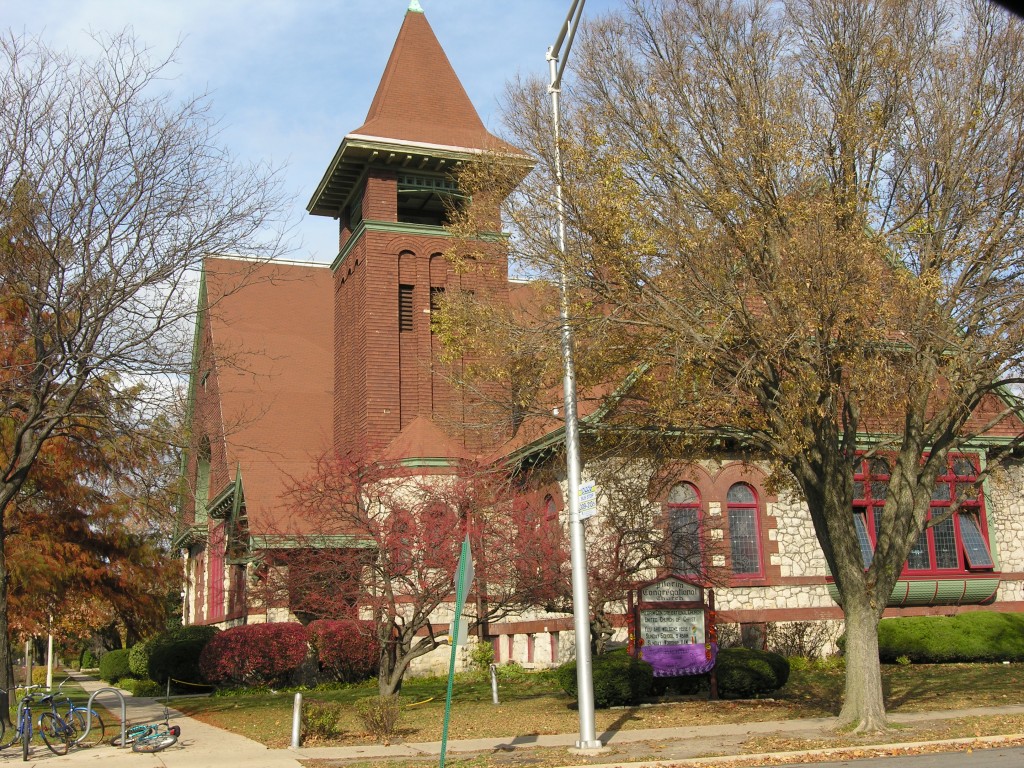 Oak Park, Illinois has a well-earned reputation in the Chicago Metropolitan Area as a first stop for home buyers & renters and as a "move-up" community.  It offers a truly incredible choice of housing options from the simplest frame bungalows to large estate home to the country's largest collection of historic Frank Lloyd Wright homes. Oak Park has just under 13,000 single family homes & condos and 10,000 apartments.
Originally settled in the 1830's Oak Park has grown with Chicago from agrarian roots into today's diverse cultural and hi-tech/university-based economy.  At one time a country town on the old plank road (now known as Lake St) and then among the first stops on Illinois' first railroad line built in 1850, Oak Park has grown and prospered due to its central location and strong community identification.  A significant portion of today's diverse population of 53,000 are university professionals, attorneys, medical professionals, creative professionals & journalists.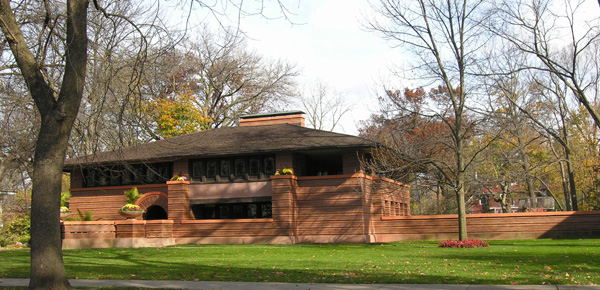 Located just 8 miles from Downtown Chicago, UIC & the Rush/UofI Medical District, the Village of Oak Park is square in the middle of Cook County.  It is served by no less than three commuter train lines and the Eisenhower Expressway.  It's remarkably central location makes it a fast and inexpensive cab ride from both O'Hare (ORD) and Midway (MDW) international airports.
With three commuter lines and ten shopping & business districts within Oak Park, the Village scores very high on the "walkability index".  Residents enjoy unparallelled ease of auto-free transportation with the CTA's Green Line which serves north & central Oak Park to Chicago's Loop & Southside; the Blue Line which serves the south side of the Village to the Loop and O'Hare Airport; and with Metra's Union Pacific West Line which offers a fast 15 minute nonstop from Harlem Avenue to Olgilvie Center in Downtown Chicago or westbound to Geneva and Kane County.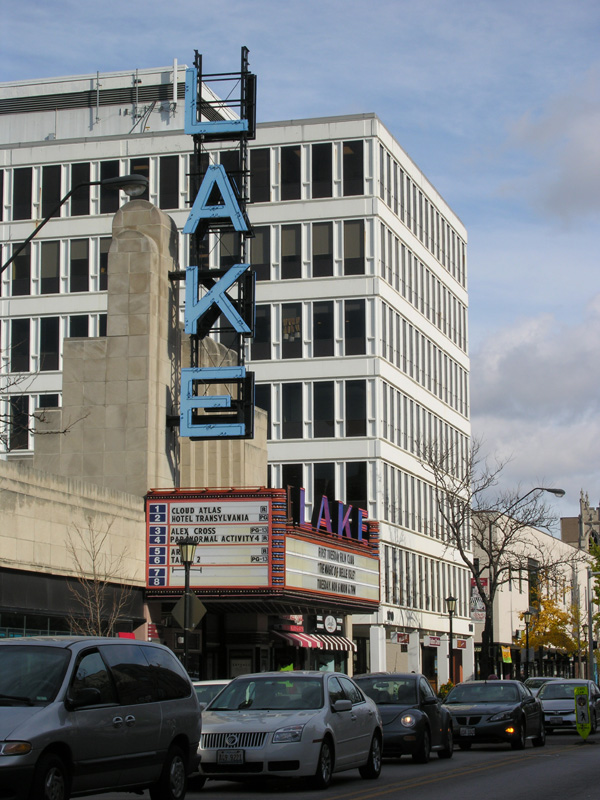 Oak Park's elementary schools are well known for high standards, comprehensive & well-structured educational and special needs services.  District 97 has 8 neighborhood elementary schools and two middle schools. staffed by a core of teaching professionals – 75% of whom have masters degrees and over 10 years classroom experience.  The district has 5600 students and an 17 :1 student to teacher ratio.  The Village also has over a dozen private elementary schools.
Central to the community's identity is the renowned Oak Park & River Forest Township High School. Founded in 1872, OPRF is a college preparatory high school where 85% of the staff has an MA & over 10 years of teaching experience.  Nobel & Pulitzer Price winner Ernest Hemingway stands a top a long list of famous graduates which includes Homer Simpson (the voice of Dan Castellaneta), journalist Bruce Morton, actor Mary Elizabeth Mastrantonio and comic Kathy Griffin.  OPRF is well-known for offering the widest array of scholastic and after school opportunities from AP classes to athletics, from Mandarin to marching band. The school has 3300 students and a 16:1 student to teacher ratio.  Across town is historic Fenwick College Prep – a private co-ed Catholic high school.
Oak Park's national and international recognition is associated with many great Americans who called Oak Park home including Frank Lloyd Wright – The Home & Studio is a popular tourist attraction as is The Ernest Hemingway Home & Museum.  Writer Edgar Rice Burroughs and influential modern dancer & choreographer Doris Humphrey also called Oak Park home.
Community Links