GREAT LOCATION, EXCELLENT SCHOOLS, LOVELY HOMES & PARK-LIKE SETTING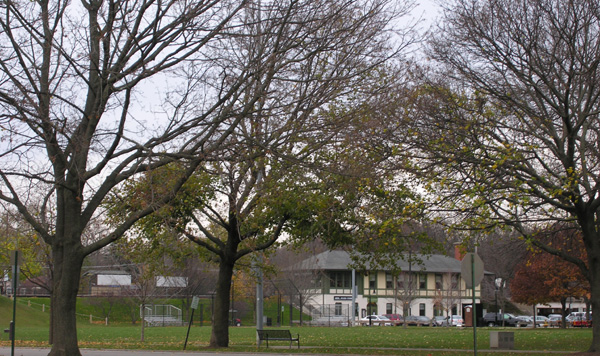 Although many people may know of River Forest's larger neighbor Oak Park, this historic & beautiful bedroom suburb of 11,500 has quietly been a top-tier destination community for decades.
The area was first settled in the 1830's by pioneers who valued it's heavily forested location on the Des Plaines River.  Incorporated in 1880 following the 1871 Chicago Fire, River Forest quickly grew in the next 30 years from farm & timber land to a well-to-do suburb of Chicago with it's own train station, large homes and estates.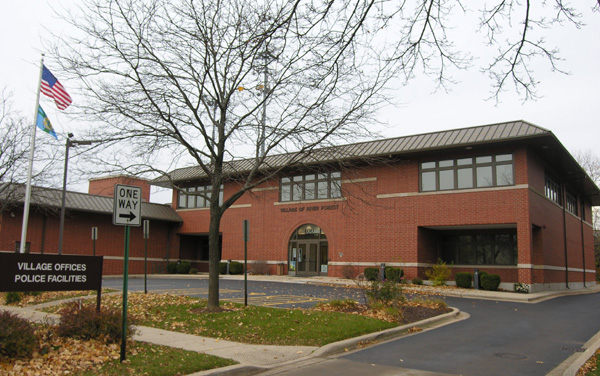 River Forest is well-known for top-flight elementary schools – ranked in the top 5% of the state.  Small class size, very experienced & highly motivated staff and dedication to mastering core subjects have been the hallmark of District 90's two elementary and one middle schools. There are 1350 students in the three schools. Although the majority of District 90 graduates attend Oak Park & River Forest High School many go on to highly selective private secondary schools and nearly all complete a university degree.  There are also four private elementary schools.
Two small colleges have grown up in the Village – Concordia Lutheran Teachers College (founded 1864) and Dominican University (formerly Rosary College founded in 1922).  Concordia is the home to the Christopher Center for Early Childhood Development which offers state-of-the-art early learning for children age 18 months to 6 years.  River Forest is also the home of Trinity High School a Catholic all-women's high school that has an International Baccalaureate Curriculum.
After the turn of the century, estates were divided and large substantial homes were built.  Among the best known builders and architects of that era were Frank Lloyd Wright & the Buurma Brothers.  From 1880 to 1920 nearly every distinguished Chicago area architect designed a home in River Forest.  Most notable are the "who's who" of Prairie School practitioners – Frank Lloyd Wright, William Drummond, Robert Spencer, Tallmadge & Watson, Purcell & Elmslie, EE Roberts and Jon Van Bergen.  River Forest is home to the first all-Prairie School subdivision in the nation.
Once considered a bastion of temperance and conservative politics in Cook County, River Forest has voted for both the sale of spirits (in 1990) and Democratic presidential candidates in the past three elections.
Community Links