PICTURESQUE & HISTORIC, GREAT SCHOOLS & GREAT LOCATION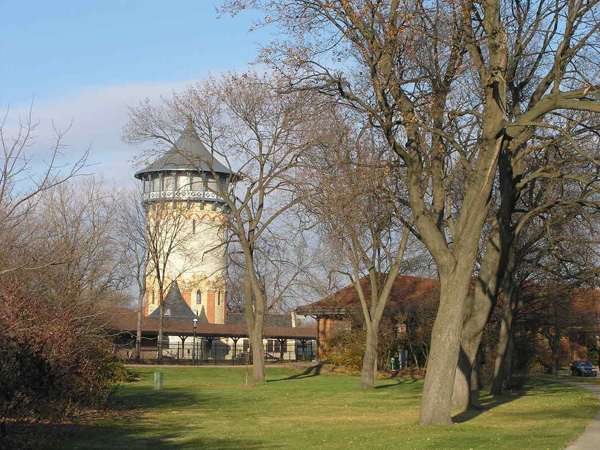 Riverside is a community that is nationally and internationally recognized as one of the first planned suburban communities in the United States. Designed in 1869 by world-famous landscape architects Frederick Law Olmsted (who designed New York City's Central Park) and Calvert Vaux.  Olmsted and Vaux were commissioned to design a village that combined rural living with urban conveniences.  In attempting to maintain a pastoral feel the two designers rejected a traditional grid layout and instead planned the streets to follow the area's natural contours – echoing the curves of the Des Plaines River.  Streets wind through the Village with 41 small triangular parks located at intersections throughout town to provide for additional green spaces.  The entire Village was designated a National Historical Landmark in 1970.
Even with Olmsted & Vaux's innovative design, had it not been for the 1871 Chicago Fire Riverside might have been a flop.  Fortunately the Village was the last stop on the Burlington-Northern Railroad commuter train (which still operates today) and the population grew steadily from 1870 to 1925 to about 7000.  The population today is just under 9000.
Like Oak Park and River Forest – every notable architect of the time designed a home there.  Perhaps the most grand and elaborate is Frank Lloyd Wright's Avery Coonley Home and Estate built in 1907.  Along with the Huertley House (in Oak Park) and Robie House (in Chicago), the Coonley estate is among Wright's compelling designs in part because of it's size – over 2 acres – and location on the Des Plaines River. It was landscaped by noted designer Jens Jensen.
Today's Riverside is a highly sought after address due to the Village's strikingly curved layout, a wide variety of home styles, solid public schools and moderate property taxes.  Riverside is served by District 96 public schools. The district 96 has 4 neighborhood elementary schools and one junior high school. High school District 208 serves Riverside and Brookfield (home to the Brookfield Zoo).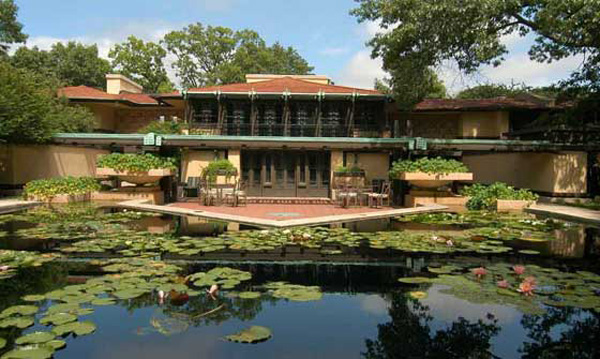 Community Links